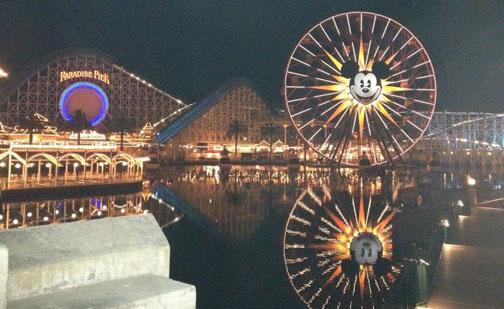 Back from a wonderful time in California for ALA and Disneyland! Raina and I met a ton of awesome librarians & of course we could not get enough of our favorite theme parks.
Sometimes I think I like all the signage, art direction and packaging of Disneyland as much as the rides!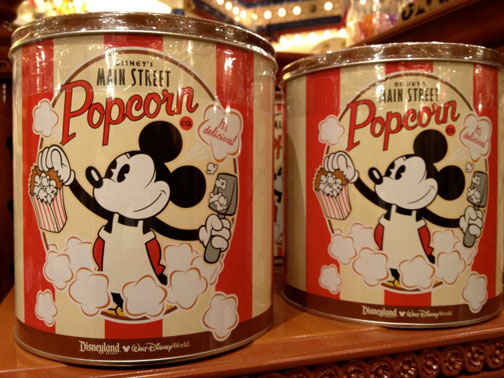 How amazing is this retro Donald Duck drawing?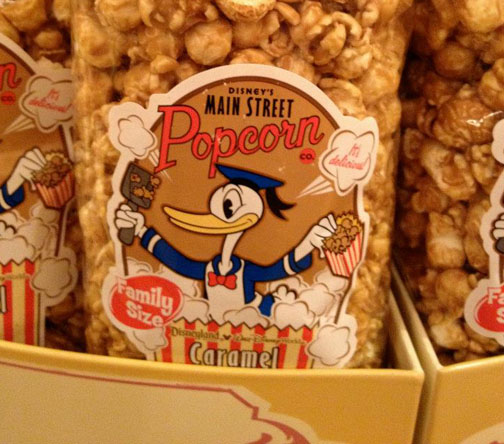 Mirrored from it's yaytime!.